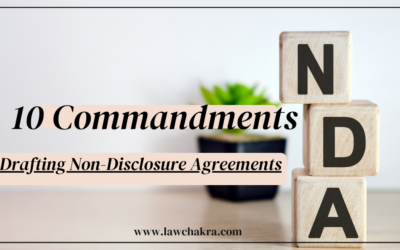 It is imperative to protect certain sensitive information pertaining to your business, by executing an NDA.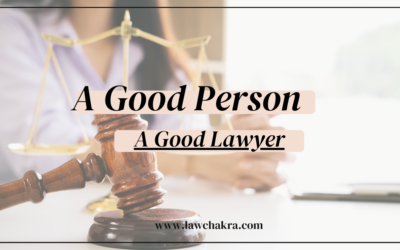 Mr. Kapil Sibal delivered an inspiring lecture on the Art of Advocacy (see here). Here are my key take aways that I wish to be reminded of, each and every time I am preparing for a case.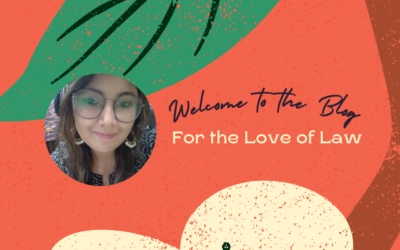 I wanted to write the First blog for my First website. And all I could think about was pouring my heart out. Oh, what a journey I've had to get from there to here (not that here is a great accomplishment or anything but I'd be lying if I said it didn't feel like one).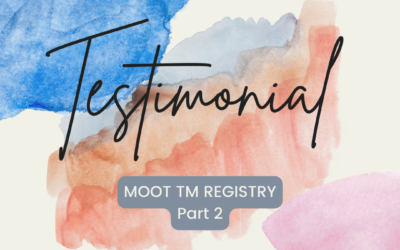 More Feedback from our Participants of Lawchakra Moot TM Registry Contest.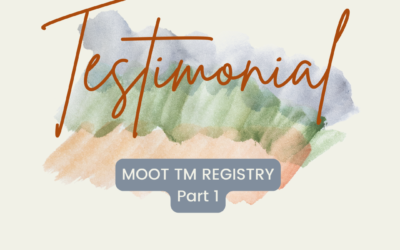 Our Participants share their experience at Lawchakra's First Moot TM Registry Contest.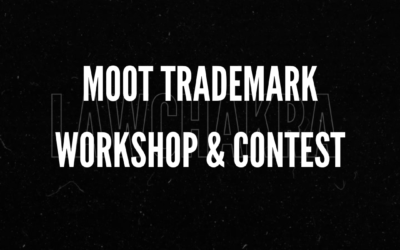 A 2-day workshop-cum-contest with a chance to win an internship!
Rolling with the Wheel of Law (Legal Updates)
Digital Currency/ Virtual Currency ("VC")/ mathematical currency is 'issued and controlled by its developers, and relies on cryptography for its creation and management. Is it legal?
Blog, Opportunities, News
Subscribe for notifications on events, updates & legal news
Join our mission. Trust. Trailblaze. Rise