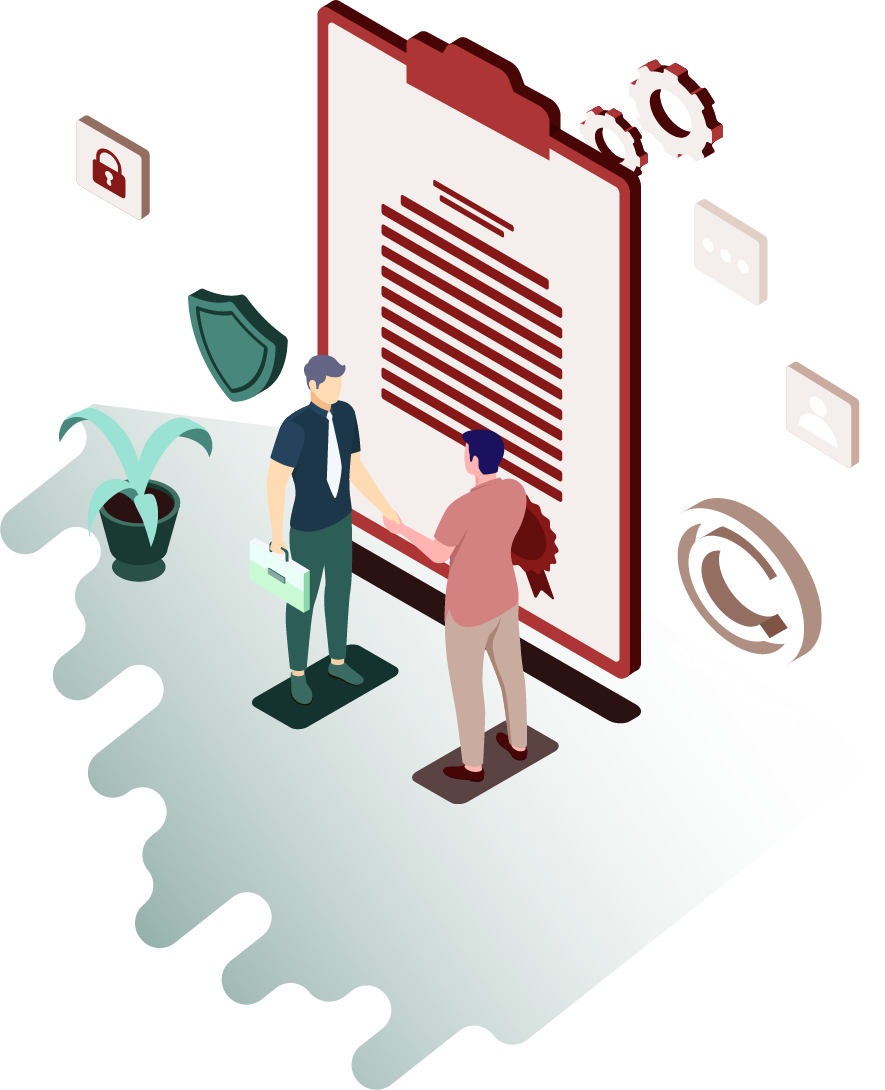 Lawchakra EduHub For Experiential Learning

Advocate Sanya Arora, being acutely aware of the need for mentorship as a first-generation lawyer, out of her experience, ideated and co-developed an online course on "Litigation Basics" to encourage & help the upcoming generation of litigators. She has successfully taught this course to about thousands of learners including but not limited to law students, graduates, legal professionals, international practitioners, academicians & police personnel. She fervently believes that the ends of justice can never be met unless fair access to quality legal education goes hand in hand with fair access to quality legal services.
After having received resoundingly fabulous feedback from her learners who told her how this course and her teaching changed their life for the better in more ways than she could have imagined, she decided to keep creating more such courses to help even more people feel the same way.
In pursuit of her goals to enable quality legal education and cultivate a nurturing environment for budding legal professionals, she has founded LawChakra by Sanya, a teaching Law Firm with an aim to not only provide quality legal services but also to train other first-generation lawyers like her that helps them learn in a secure environment within a matter of months what took her years of grunt work, wrong choices, lack of adequate support, to learn.
Lawchakra Legal Training is an initiative driven by her passion to equip law students with adequate professional training that affords them confidence and competence to nurture a successful life as a legal professional solely based on merit regardless of who they are or where they come from.
We work towards providing affordable and practice-oriented legal education to supplement your official law degree and help you hit the ground running. Our training aims at experiential learning with the conscious effort to make it conversational, fun, goal-oriented and convenient for you, to not only help you gain an edge in terms of legal knowledge but also in practically implementing your knowledge as you build your career thereby enabling a smooth transition from classroom to courtroom.
We hope and work towards building an army of first-generation lawyers, so one day, this term can be worn as a badge of honor and not be used as an excuse for law offices to pay below minimum wages to a fresh non-NLU law graduate. We hope it encourages more and more young people to enter the profession and help make our world a better place by bringing about significant change.
We also aim to disseminate and propagate legal awareness in our country where ignorance of law is no excuse and yet majority of our population remains illiterate.
We also curate new recruit training programs for law offices, chambers, independent practices to enhance efficiency and retention.
We have conducted several workshops to spread legal awareness and propagate quality legal education, here are a few of them.
Live sessions by Sanya Ma'am were of great importance, the way we were taught and every doubt was cleared there and then, no matter how small or big the question was. Course teaches you many other basic skills important for litigation. Course tutors are of great help and amazing mentor. Feedback session particularly was of great help. Sanya mam's statement- "Take charge of your own education" will be remembered forever.
I am presently in my 1st year of law school so before joining the course I had certain apprehension whether I could gain the said learnings since I was a novice in this concept and I came out with better understanding of most of the concepts with which I can further enhance my litigation skills in the coming years. Sanya ma'am has been completely dedicated to us and mentored us so well.
There are a lot of things I liked about the course. The way whole course is designed is fabulous. It touches every aspect of litigation bas ics particularly case briefing and made them so easy to understand. The teachers in the course are extraordinarily intelligent and humble. It is like they are spoon feeding every concept. In addition to all these things Sanya mam is so kind and polite.The way she teaches as well as responses to quires is just wonderful. I have learnt a lot from this course.
Sanya mam, you are so patient (as a person I wish to be as polite/patient/calm as you) this course provided a kickstart to a lazy guy like me to learn something, would also love to thanks this pandemic.
Although everything about it was great but i would like to give Miss. Sanya special credit for making this course amazing as she is really well versed and presentable with the contents of the course..
Sanya ma'am is an amazing teacher. Her way of teaching is just amazing.
The transparency supported with reasonable and sound arguments as advanced by Sanya Madam, while pointing out shortcomings in my assignment are the key takeaways for me.
Excellent Coordinator – Sanya Arora. The structuring of the course, friendly but Frank feedback, very strong practical content.
Join our mission. Trust. Trailblaze. Rise