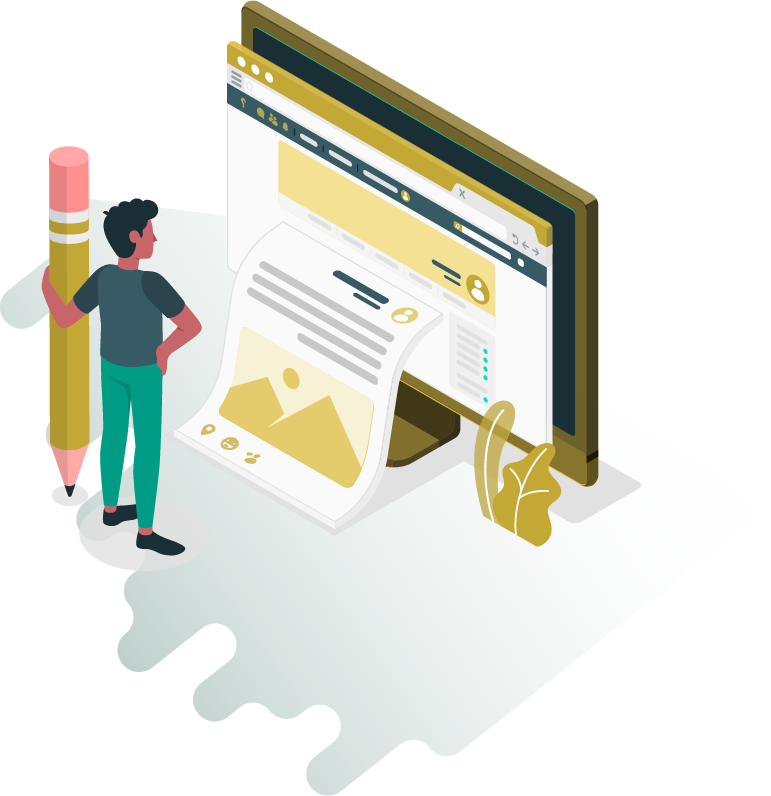 Copyright is essentially a bundle of rights of the creators of literary, dramatic, musical and artistic works and producers of cinematograph films, sound recordings, computer programs. The bundle of rights includes rights of reproduction, communication to the public, adaptation and translation of the work.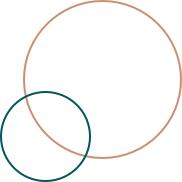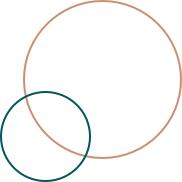 Why must you get it registered? ?
Copyright Registration helps you legitimately protect your rights in a world ridden with plagiarism and copycats.
Copyright Search Report
It is prudent to ensure that your work is not infringing upon anyone else's pre-existing work before you even proceed to register. We help you gain clarity on their copyright and the probability of registration. This proactiveness saves you a lot of time, energy and money.
Copyright Registration
Registration helps bulletproof your work, even though copyright subsists as soon as you create it. It helps you identify the real value of your work and we are with you every step of the way. We file on your behalf with the necessary legal paperwork which basically comprises of a Power of Attorney and a stamp paper (stamp duty varies from state to state). We can even provide doorstep services for the legal paperwork.
Trademark Watch
We will keep an eye on the Trademark Journal to ensure that your Trademark has been published. We will also keep a watch on any opposition that may be received from any third party objecting to the registration of your Trademark. Once your Trademark is registered, opting for this service will ensure that no same or similar mark is being applied for by any other entity
Copyright Prosecution and Defence
In the digital age, copying content is easier than ever before. We are here to defend your rights and prosecute if need be.
Join our mission. Trust. Trailblaze. Rise