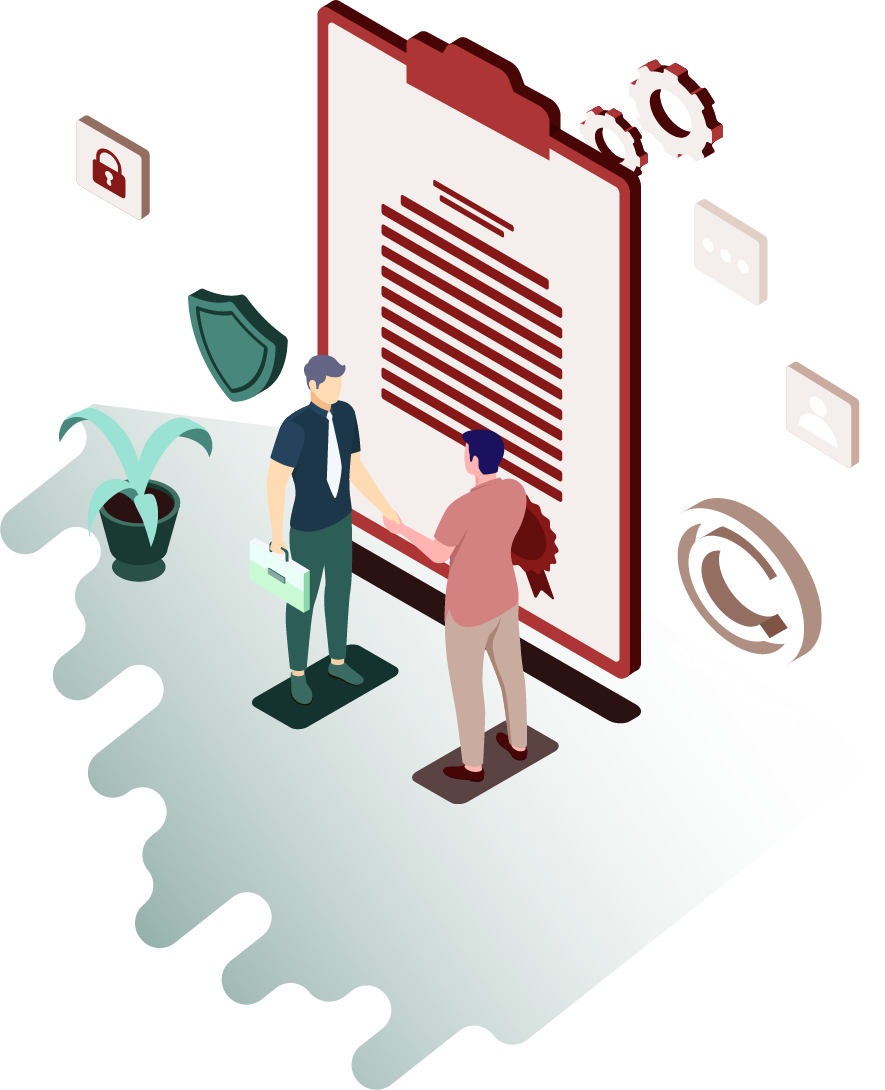 It can be any word, logo, symbol, shape, sound that helps your potential customers or clients or the market identify your goods or services and differentiate them from those provided by others.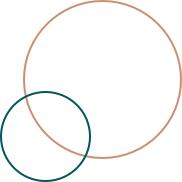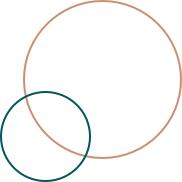 Trademark Registration process can be long-drawn involving various steps and follow-ups with the Government authorities that may look like a maze to you. Let us help you with that.
Why must you get your Trademark registered?
In the ever-growing market overflowing with infinite opportunities, your brand name can easily be lost, stolen or misused, severely damaging your reputation, if not registered.
On the other hand, once registered, you can take strong and expedited action against any other entity that oversteps your bounds or uses your brand name without your permission. Needless to say, you also derive the side benefit of being able to use the symbol ® (if registered) and symbol ™ (while your application is pending) which already makes your brand name look more authentic and in command.
Trademark Search Report
Before filing for registration, it is prudent to run a comprehensive search to check if your proposed brand name is conflicting with an existing one. It saves you time, energy and money.
Registration
Trademark Registration typically takes between 8-24 months from filing to acceptance. We will help you understand each step of the filing process. Our services also include filing for Trademark in foreign countries, as per Madrid Protocol or Convention norms. If the examiner raises objections against the application, we ensure that a reply is carefully drafted and we appear for show-cause hearings.
Trademark Watch
We will keep an eye on the Trademark Journal to ensure that your Trademark has been published. We will also keep a watch on any opposition that may be received from any third party objecting to the registration of your Trademark. Once your Trademark is registered, opting for this service will ensure that no same or similar mark is being applied for by any other entity
Opposition Proceedings
If your Trademark Application does receive an opposition i.e., an objection from a third party for any reason, we will defend you. Our actions are always taken with a view towards your prosperity and business expansion.
Prosecution
In case there are any competing or similar trademarks by any competitor, we guard your marks against brand dilution by filing oppositions when required.
Renewal & Restoration
We help you renew or restore your trademark within the prescribed time limit, so that you can retain the benefits of trademark protection. It amplifies the value of the brand name. It also helps promote the continuity of the business and reflects the success of the brands associated with it, be it on a national or international level.
Portfolio Management
We help you build your Trademark Portfolio. We assist you to do a survey of the status of your trademark in the market in addition to Trademark Watch. We will advise you on any changes required in your brand name to maximize its utility.
Join our mission. Trust. Trailblaze. Rise