A warm welcome to Lawchakra
Lawchakra is a teaching Law Firm headquartered in Gurugram. It has been founded by Advocate Sanya Arora, a First-Generation Lady Lawyer practicing in Delhi/NCR with an aim to armour you with quality legal knowledge and truly enable access to Justice by protecting your rights. In addition to providing a wide array of legal services pertaining to Civil, Commercial and Matrimonial practice areas, Contract Drafting & Negotiations as well as NGO/NPO/Trust Consultancy Services, we also provide legal training through workshops, webinars, legal design services and practical law courses.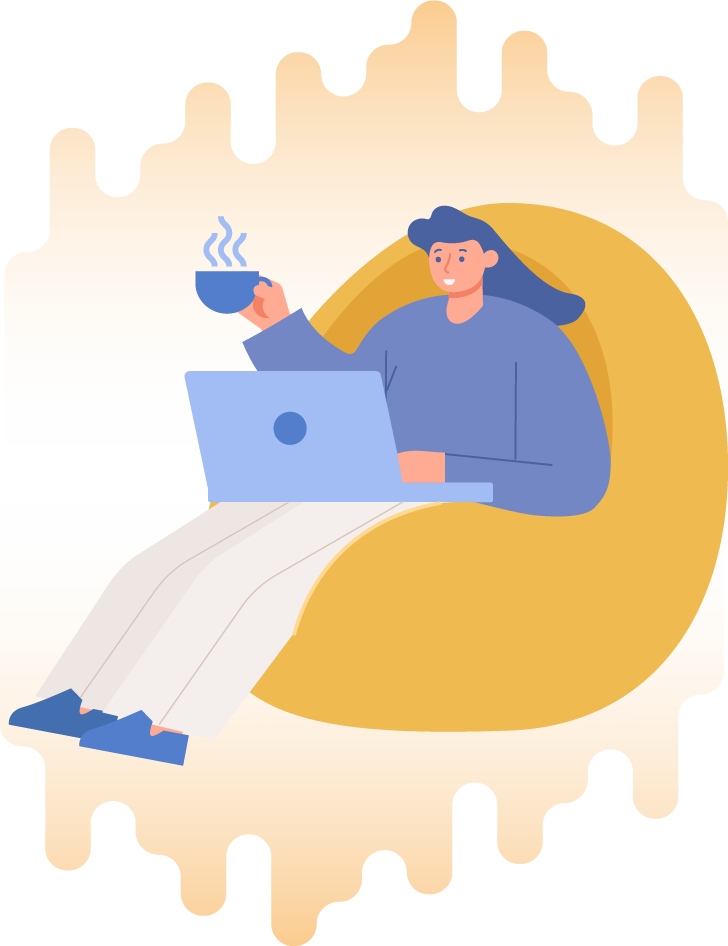 Education
Department of Laws, Panjab University- LLB
Lady Shriram College for Women, Delhi University- B.A (Hons) -Political Science
Bar Admission
Bar Council of India
State Bar Council of Delhi
Practising Courts
Supreme Court of India
Delhi High Court
District Courts & Tribunals in New Delhi & Gurgaon
Teaching Experience
Founder of LawChakra Legal Training Program
Course developer and Legal Instructor of Online Course on Litigation Basics
Visiting Faculty at Oliveboard Judiciary
Judge of various Legal Competitions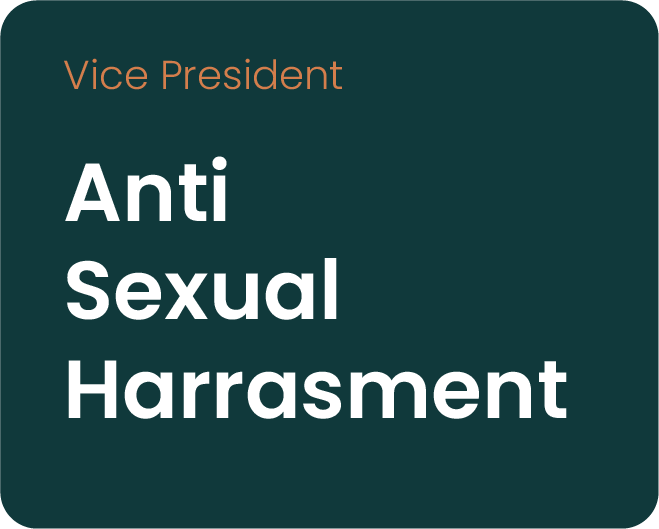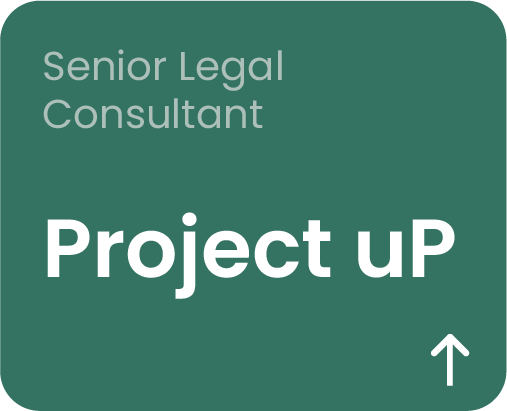 Sanya is an Independent Advocate practising on the civil side in Delhi/NCR. She has appeared and argued in various courts & tribunals including but not limited to the Hon'ble Supreme Court of India, High Court of Delhi, High Court of Punjab & Haryana, National Consumer Disputes Redressal Commission, National Company Law Tribunal, Intellectual Property Appellate Board.
Additionally, she has been the Vice President of Anti Sexual Harassment Council, WICCI Chandigarh. She is also a Senior Legal Consultant at Project uP, an organization working towards policy research & advocacy & training aimed at Child Welfare.
Being acutely aware of the need for mentorship as a first-generation lawyer, out of her experience, she ideated and co-developed an online course on "Litigation Basics" to encourage & help the upcoming generation of litigators. She has successfully taught this course among others to about thousands of learners including but not limited to law students, graduates, legal professionals, international practitioners, academicians & police personnel.
In pursuit of her goal to enable access to quality legal services and legal education, she has founded Lawchakra Legal Training Program.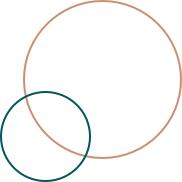 We help you make a reasoned decision with constant guidance, patience and support, helping you regroup, categorize, respond and reorient to successfully overcome the legal dilemma you may have stumbled upon.
Alternative Dispute Resolution (Arbitration, Mediation and Conciliation)
Join our mission. Trust. Trailblaze. Rise