Civil and Commercial Litigation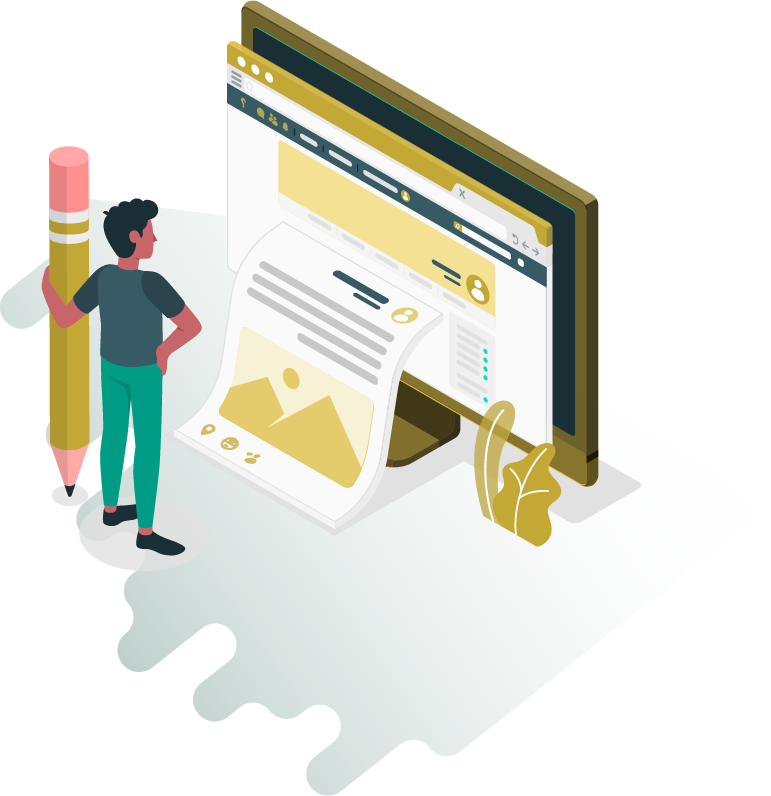 Our wide range of services include strategizing, consulting, drafting, filing, appearing and arguing for civil and commercial disputes such as Breach of Contract, Debt Recovery, Tax, Insolvency, Real Estate, Recovery of Money, Cheque Bounce, Arbitration, Company matters, Labour Law matters, IP Litigation, consumer, Matrimonial & Guardianship matters. We have been representing our clients before all the district courts in Gurgaon & Delhi, the Delhi High Court as well as the Supreme Court of India.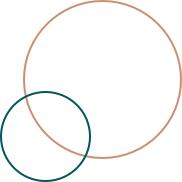 Consumer Protection and Real Estate
In the new era of e-consumers and e-market entities, consumer rights and legal compliances have revolutionized. We work in all consumer forums in Delhi including District forums, state forums as well as National Consumer Disputes Redressal Commission (NCDRC) to represent you and protect your rights, as well as help the business entities with the latest compliances. We also help resolve Real estate disputes in RERA which are on a rise in India.
Employment and Service Matters
We provide the much-needed support to employees as well as companies to operate in a legally compliant and just manner. We also provide assistance in formulating Internal Complaints Committee, drafting anti sexual harassment policy and providing POSH training for various organizations to help cultivate a safe and healthy working environment for the employees.
Matrimonial Disputes & Domestic Violence
Gender rights are of paramount importance and extremely close to our hearts. We are here not only to assist in legal proceedings for cases pertaining to family laws, including Dowry, Divorce, and Domestic Violence cases but also to provide moral support and help you derive strength from shared experiences and unity.
Arbitration / Alternative Dispute Resolution
We understand the need to settle matters amicably and avoid decades of litigation through dispute resolution practices spread across litigation, arbitration, and various pre-dispute advisory assignment. We support you not merely through the process of litigation, but also other alternative methods of dispute resolution including arbitration, conciliation and mediation.
Looking for Services in a city other than Delhi/NCR?
Need a Lawyer for services not provided by us or for litigation in a city other than Delhi/NCR? Please fill out this form and let us help you connect with a lawyer.
Join our mission. Trust. Trailblaze. Rise