Humanizing our Clients
Humanizing the Law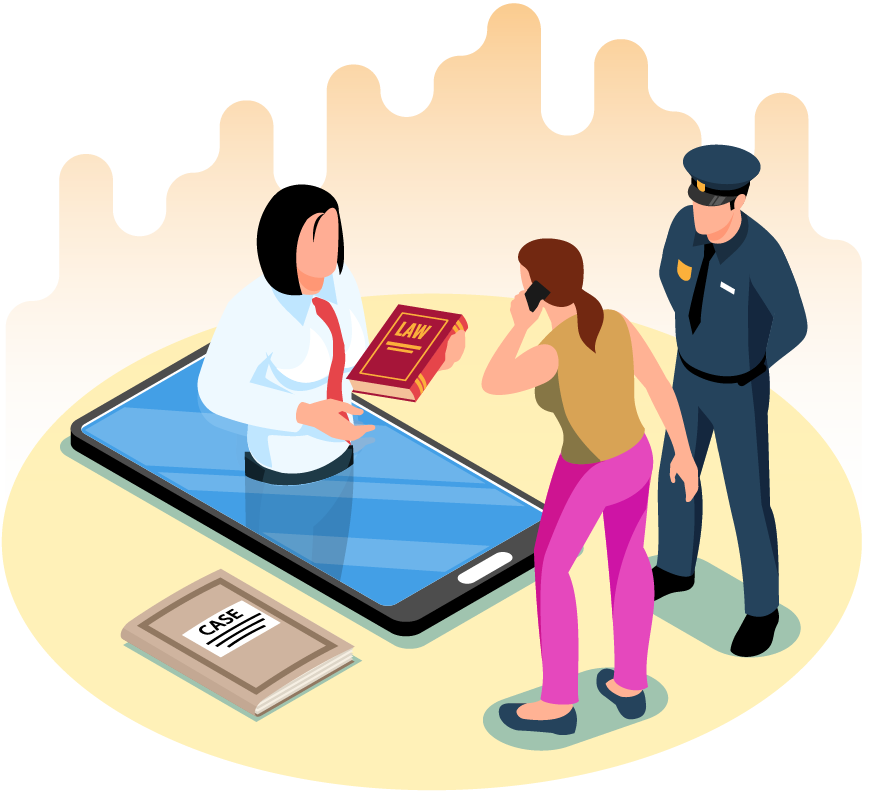 "I have left that house, I don't know what to do, I need to ensure that my child is safe.."
"Take a deep breath. Tell me every single thing that led you to this moment & then I'll explain your legal options. I'm with you every step of the way. Let's get to work."
Practical Legal Training
We take pride in combining our expertise and diversity of experience to train the lawyers of tomorrow and build an army of competent, confident and conscientious legal professionals regardless of where they come from.
Gender Sensitization Workshop & POSH Training
In our quest for Gender Equality and Advocacy, we conduct gender sensitization workshops for educational institutions and professional organizations. We also conduct training sessions for employees & employers in accordance with Prevention of Sexual Harassment at Workplace Act, 2013 and provide legal support to organizations dealing with sexual harassment complaints.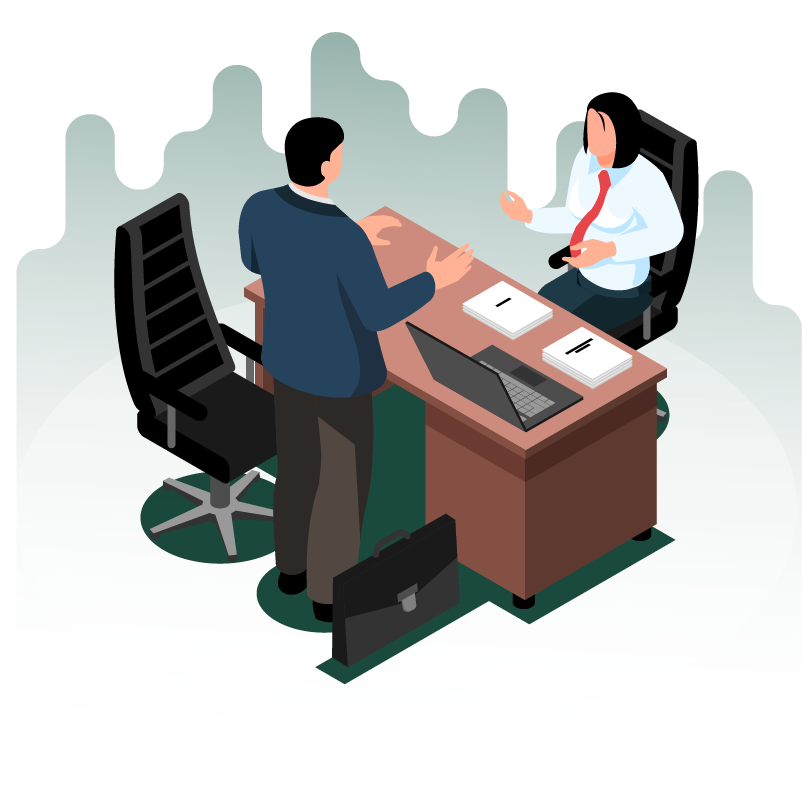 We aim to raise the bar of and restore faith in the Legal Profession by ensuring reliability, efficiency, humanity and dignity in the practice of law. We empower you to trust the law, trailblaze with innovative solutions by being ahead of the curve, rolling with the wheel of law and rise to the occasion by realizing your potential as a purposeful person as also an enterprising lawyer.
Litigation
We take care of matters pertaining to divorce, child custody, domestic violence, pre-nuptial, marriage registration, wills & codicils, cheque bounce, money suits, breach of contract, arbitration, consumer dispute..
Trademark & Copyright
We protect your brand name & Copyright right from registration, restoration, renewal to all the way to opposition and prosecution.
Contract drafting
We draft a wide range of contracts including but not limited to employment to real estate.
Legal Training
We provide practice-oriented online courses and workshops to enable access to quality legal education,
Design
We translate complex legal documents into engaging infographics, comic strips, animations to make them accessible to audience from all walks of life.
Workshops, Webinars & Social Media Outreach
We organize and curate content for meaningful conversations around law and effective transfer of legal knowledge for educational institutions, law firms and independent advocates.
We help you make a reasoned decision with constant guidance, patience and support, helping you regroup, categorize, respond and reorient to successfully overcome the legal dilemma you may have stumbled upon.
Alternative Dispute Resolution (Arbitration, Mediation and Conciliation)
What our clients say about us
I had a property dispute coupled with issues with my husband. Advocate Sanya was so explicit and clearly explained everything to me, her advice worked just as well as she said it would. If I had not consulted her, I'd have been entangled in years of litigation wasting my life away.
Adv. Sanya did such a meticulous job with our Trademark Search Report and also helped suggest alternative brand names, and saw through the entire process to ensure that our Trademark is successfully registered within 4 months. She continues to manage our IP Portfolio and conduct Trademark Watch to ensure our brand name stays protected. We are really happy with the expediency and foresight Adv. Sanya exhibited.
Advocate Sanya drafted a bullet proof Non-Disclosure Agreement for my company that saved me so much trouble. I had tried to get it drafted by other lawyers before but was never satisfied till I saw Ms. Sanya's draft. Since then I've got all the important agreements such as Rent Agreement, Collaboration Agreement, Employment Agreement drafted by Ms. Sanya.
Additionally, if you'd like to engage us for curating manuals, infographics, training programs, conducting webinars, workshops, etc. please fill out this form below.
Join our mission. Trust. Trailblaze. Rise